Fill in as many filters as apply to your search.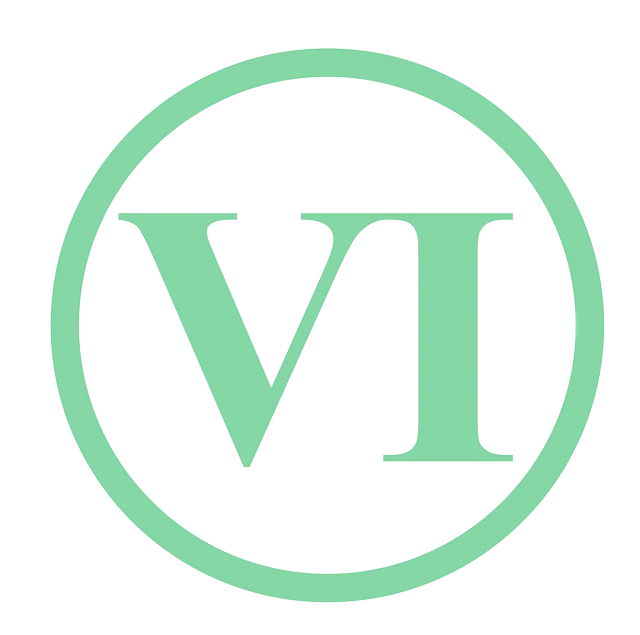 Netzteil Design Techniken um die neuen DoE Level VI Energieeffizienz Standards zu erfüllen
Knapp ein Jahr bevor der neue Level VI Standard des US Department of Energy in Kraft tritt, müssen Entwicklungsingenieure und Produktdesigner nun externe Netzteile von verschiedenen Herstellern testen und qualifizieren, die die zukünftigen Effizienz- und Leerlaufanforderungen erfüllen. Mit den neuen Level VI Produkten von GlobTek, kann diese Aufgabe erleichtert und beschleunigt werden, um eine schnelle Markteinführung zu gewährleisten. GlobTek wird weiterhin in Forschung und Entwicklung investieren, um bei Netzteilen die Grenzen von Effizienz und Stromaufnahme unter Nulllast weiter auszuloten, um aktuelle und zukünftige Standards zu erfüllen.